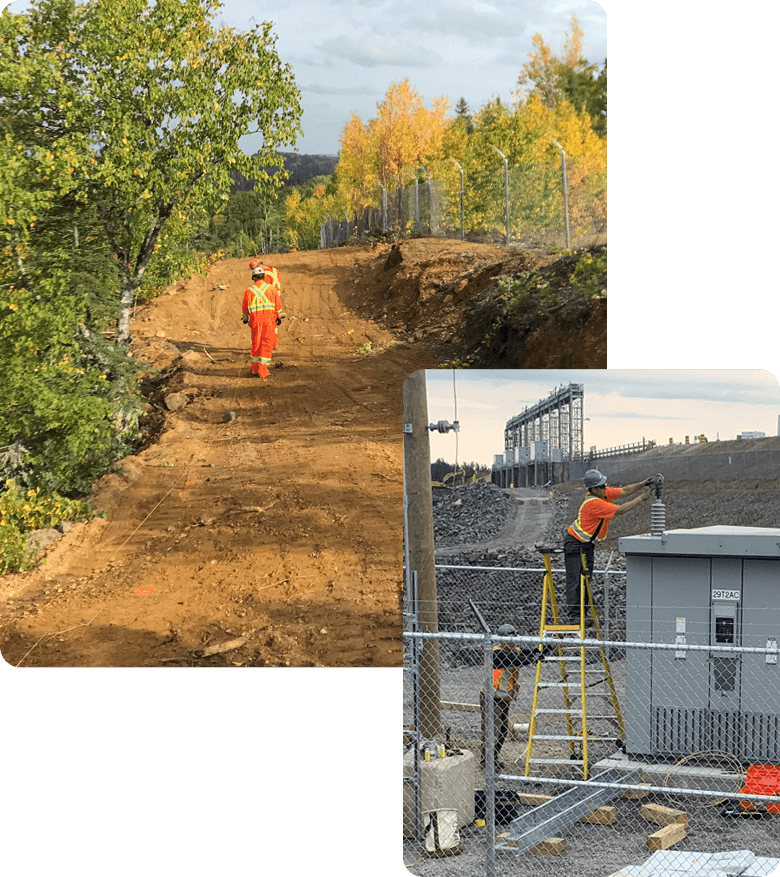 Homeowners, architects, engineers and other site designers have come to rely on Northern Fencing Inc. for all fencing and guiderail supply & installation for all types of sites.
Residential, Commercial, Industrial, Recreational, Educational, Governmental, Mining and Highway projects. We offer a complete inventory of fence and related products.
Northern Fencing has an experienced team of skilled professionals to offer expert fence advice and are willing to provide help with your plans and projects at any stage of development. We'll visit your site and draw up our won plans to your specifications.    
Call us today for ideas and free estimates.