Interested in our
fencing products?
See what we can do for you
Homeowners, architects, engineers and other site designers have come to rely on Northern Fencing Inc. for all fencing and guiderail supply & installation for all types of sites.
Residential, Commercial, Industrial, Recreational, Educational, Governmental, Mining and Highway projects. We offer a complete inventory of fence and related products.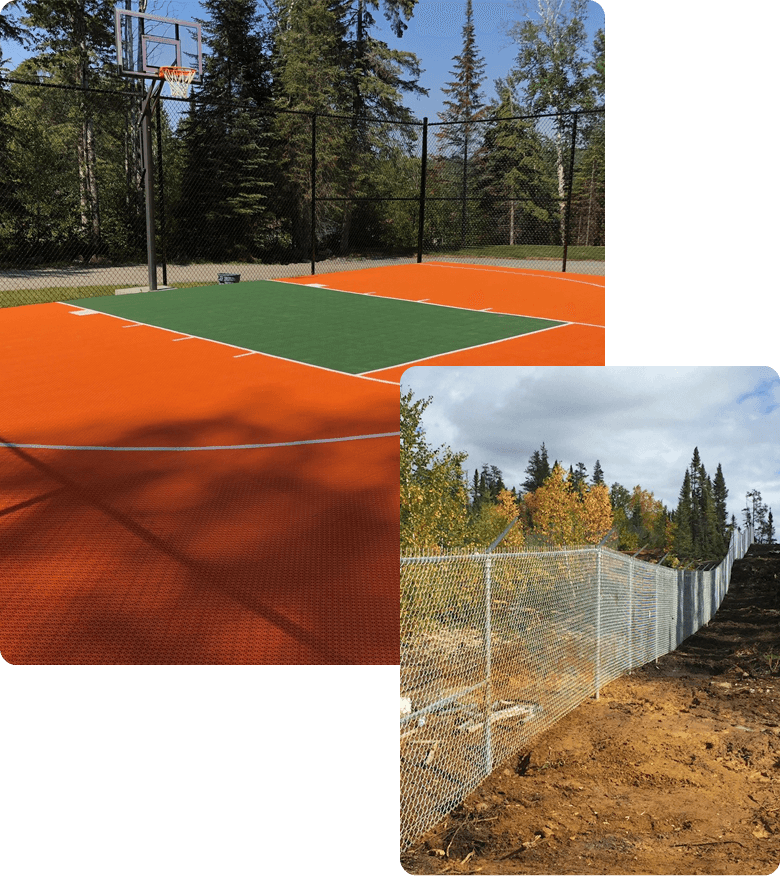 Why us?
Professional Installations.
Established over a decade providing profession and expert service to Commercial, Industrial, Mining and Residential applications
Excellent safety record with all managerial and operational staff well trained and qualified
Operating locally in Timmins, Ontario and also throughout the rest Ontario no project is to big or to small